[Updating… Wait for it…]
After dropping out of my university in my 4th year, I joined few companies (Microsoft, Gameloft, e27.co,…) in different positions such as Developer, Product Designer, Product Analyst, Marketer,… to figure out that my life passion is building products and delivering values.
💥 Superpowers: Entrepreneurship, Product Strategy, Product Marketing, Data, Product Design, Get Sh*t Done
🔗 Links: LinkedIn – Twitter – Medium
Experiences
In-progress
Co-founder & Product @ Centroly Social Bookmarking Platform
A Social Bookmarking Tool that helps you bookmark, organize, and discover links from other like-minded people.
Lead Product Manager @ Holistics.io, dbdocs.io Data Analytics SaaS B2B
As-code Self-service BI platform, used by Asia's unicorns and customers around the world.
Product & Intrapreneur @ dbdiagram.io Dev Tool Data Tool
Built from scratch and grew dbdiagram.io to top #1 database diagram tool on the internet (1M+ users, 250K+ developers) with $0 marketing budget.
Indie Product Builder
Build and experiment: isnoting.com, databugle.com,…
Co-founder & Product @ gannha.com Location-based platform
• Brand Positioning Location-based platform, a new push and pull marketing channel based on location
• Built the team from 2 to 15, built and launched iOS, Android, and Web App
In the past
Product Designer @ e27.co Media Platform
• Asia's largest Tech media platform (Asia's TechCrunch).
• Led e27 Product Design and participating in building startup ecosystem offline/online
Founder @ KreLab
KreLab creates innovative apps and games, and provides IT consulting service
Writer @ Hackernoon, TowardDataScience
I write about Product, Tech, Data
Technical Evangelism Lead @ Microsoft Student Partners
Intern @ Gameloft
Others
Trainer at Code.org, IT assistant, Vice President IT Innovation Club, Hamster Sales Manager 🐹
Product Portfolio
[Too many products, wait for me a bit… 😅]
My Sharings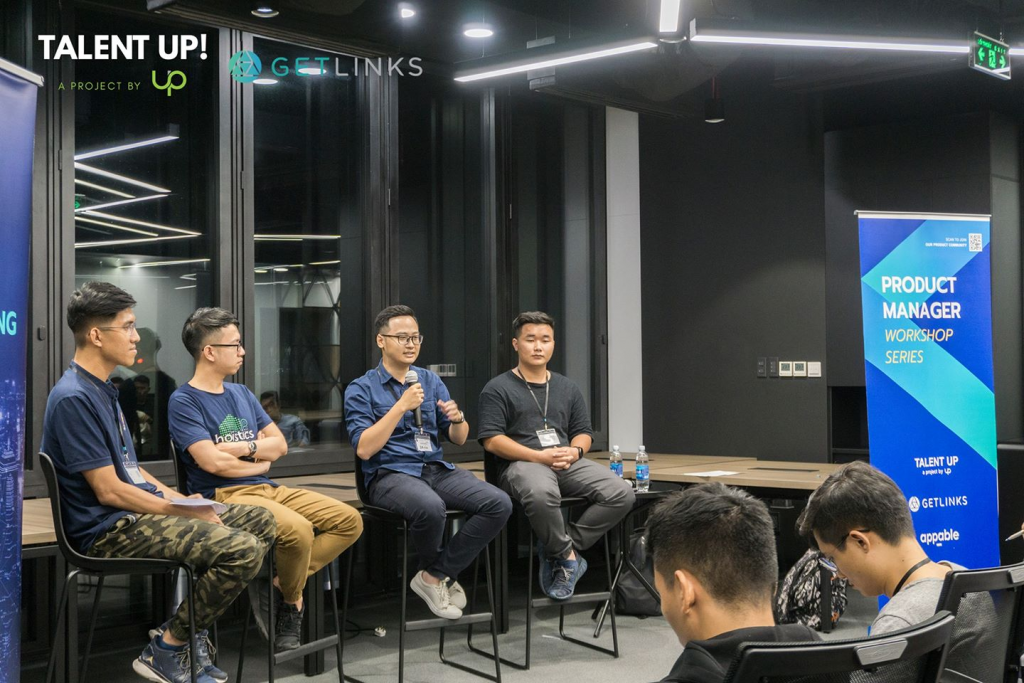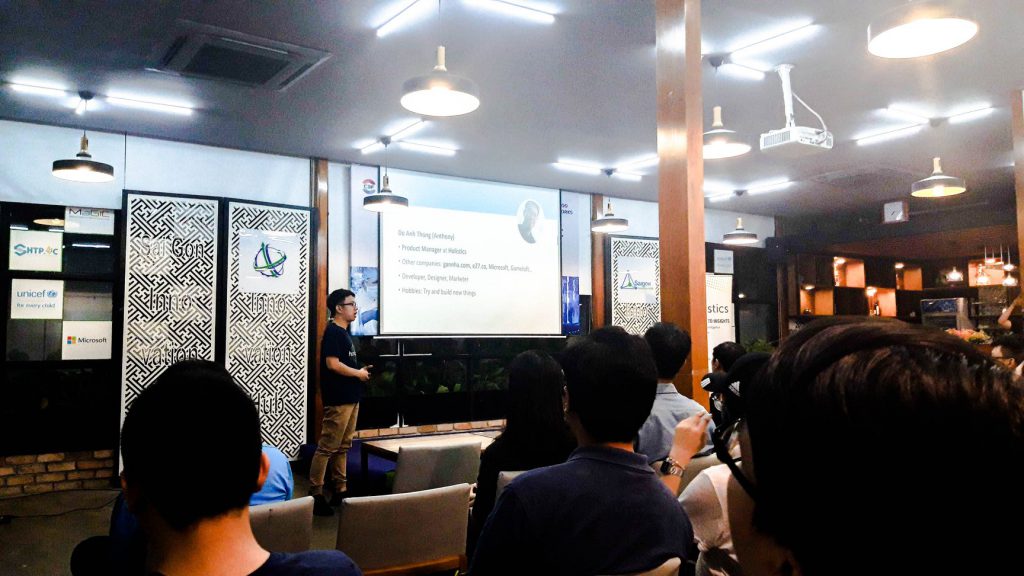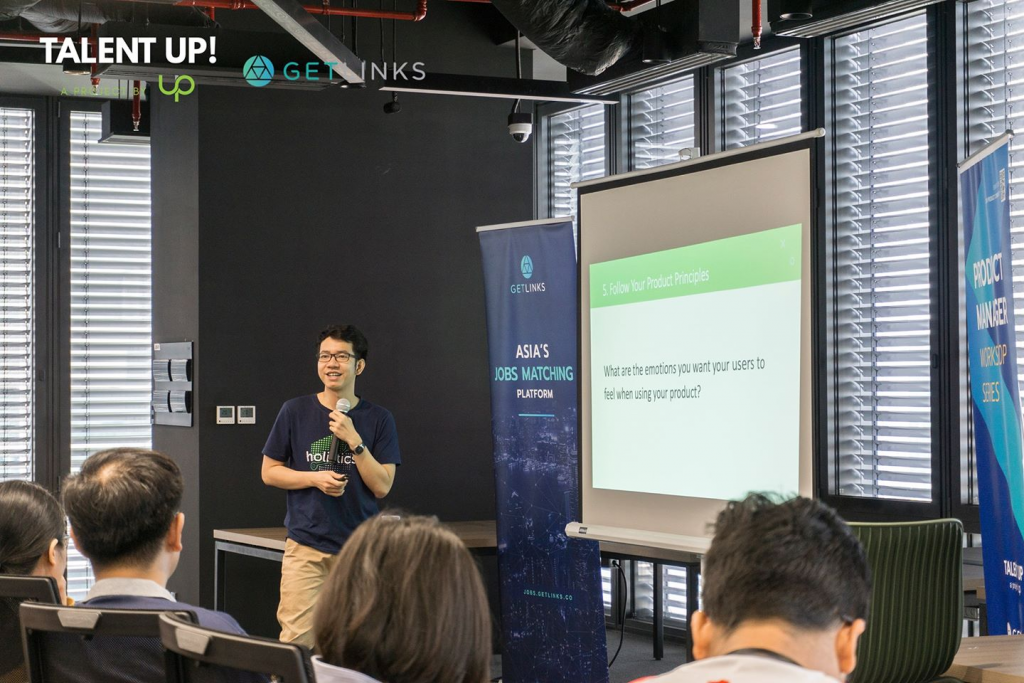 Events I organized
Besides building products, I love to contribute back to the community by organizing talks.
Build Talks Series
Build Talk 1: B2B Sales Meetup – What sales is like in Silicon Valley
Build Talk 2: Data-Driven Talk
Build Talk 3: How we built and grew an online tool to over 50k developers with $0 Marketing
Build Talk 4: Growth Hacking in Silicon Valley
Build Talk 5: Applying Data-Driven Mindset to Sales and Marketing
Build Talk 6: B2B marketing in Silicon Valley – How to build a repeatable and scalable marketing engine