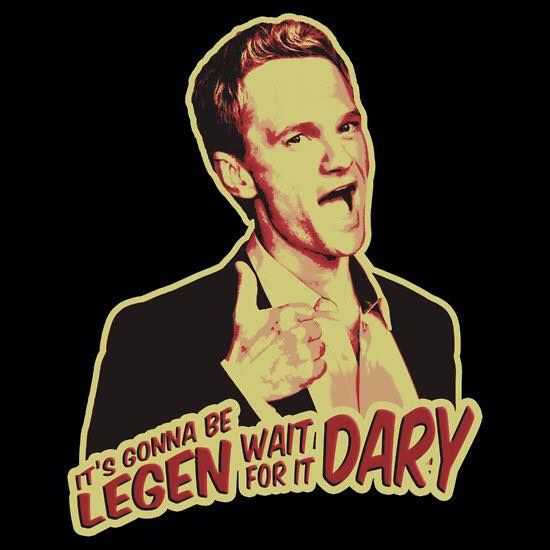 I started building products as a kid as I couldn't afford to buy the toys I want. Since high school, I read a lot of tech newspapers and started building websites to make some money.
After dropping out of university in my fourth year, I worked for a few companies (Microsoft, Gameloft, e27.co,…) in various positions such as Developer, Product Designer, Product Analyst, Marketer, and so on to discover that my life passion is delivering value by building products.
🔗 Links: LinkedIn – Twitter – Medium
Experiences
In-progress
Product Director @ Holistics.io Data Analytics SaaS B2B
As-code Self-service BI platform, used by Asia's unicorns and customers around the world.
As the leader of the Product Management and Product Design teams, I am being responsible for developing our product culture and strategy.
Co-founder & Product @ Centroly Social Bookmarking Platform
A Social Bookmarking and Highlighting platform that helps you highlight, bookmark, organize and discover links from other like-minded people.
Product & Intrapreneur @ dbdiagram.io, dbdocs.io (Holistics' Subordinate) Dev Tool Data Tool
Built from scratch and grew dbdiagram.io to the top #1 database diagram tool on the internet (1M+ users, 250K+ developers) with $0 marketing budget.
Building a dbx ecosystem based on the success of dbdiagram, to create an "as-code" database development suite for engineers.
Indie Product Builder
Built and experimented with different product ideas: isnoting.com 🪦, databugle.com 🪦,…
Others
Co-founder & Product @ gannha.com Location-based platform
• Brand Positioning Location-based platform, a new push and pull marketing channel based on location
• Built the team from 2 to 15, built and launched iOS, Android, and Web App
Product Designer @ e27.co Media Platform
• Asia's largest Tech media platform (Asia's TechCrunch).
• Led e27 Product Design and participated in building startup ecosystem offline/online
Founder @ KreLab
A small lab that focused on building apps and games, and provides IT consulting service
Writer @ Hackernoon, TowardDataScience
Technical Evangelism Lead @ Microsoft Student Partners
Developer cum Producer Intern @ Gameloft
Others: Trainer at Code.org, IT assistant, Vice President at UIT's IT Innovation Club, Hamster Sales Manager 🐹
Product Portfolio
[There are more, haven't had time to update… 😅]
My Sharings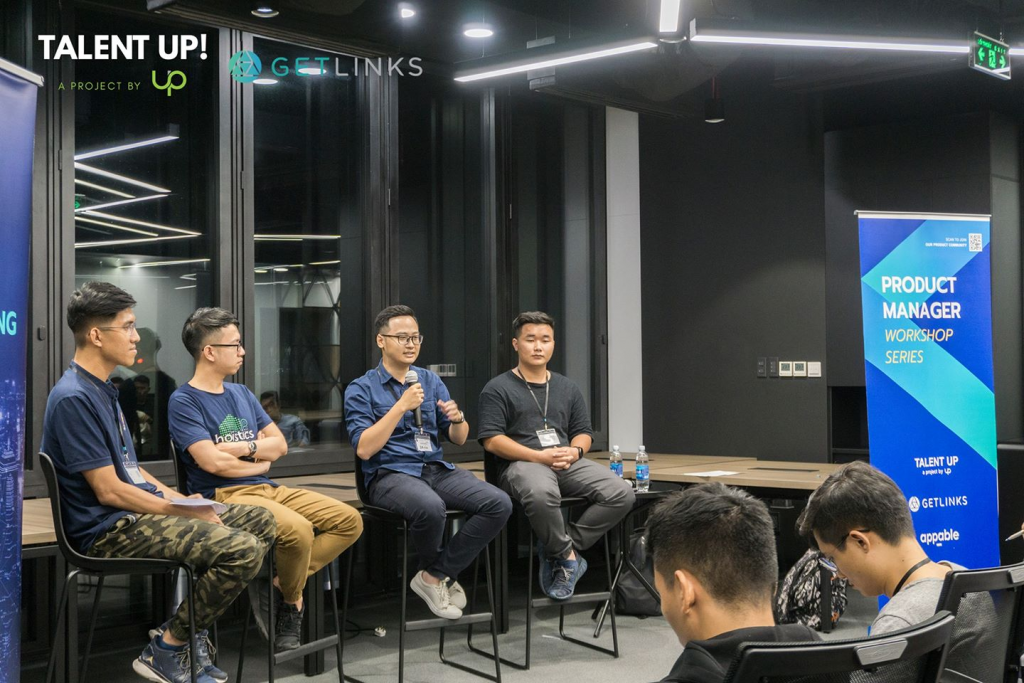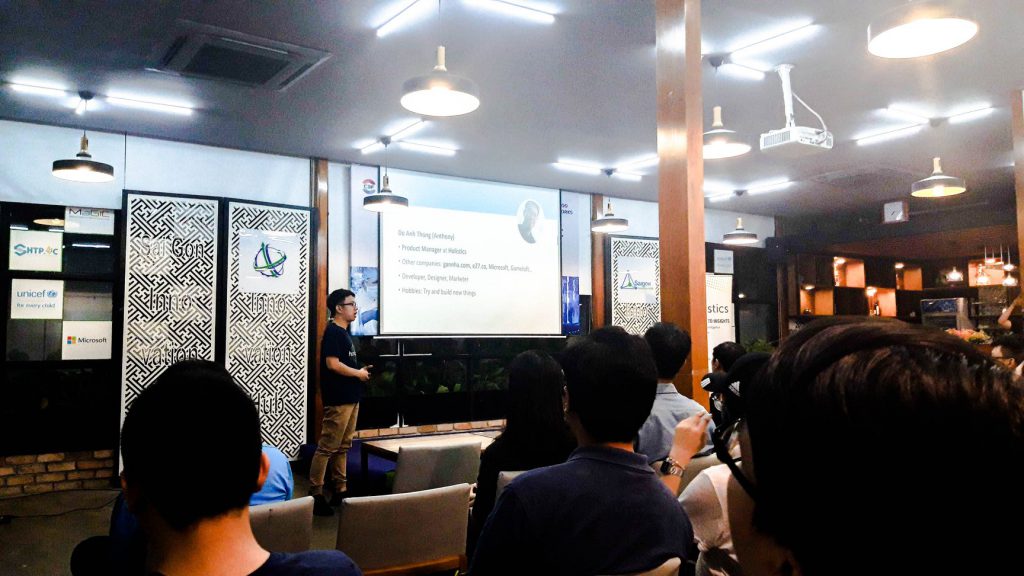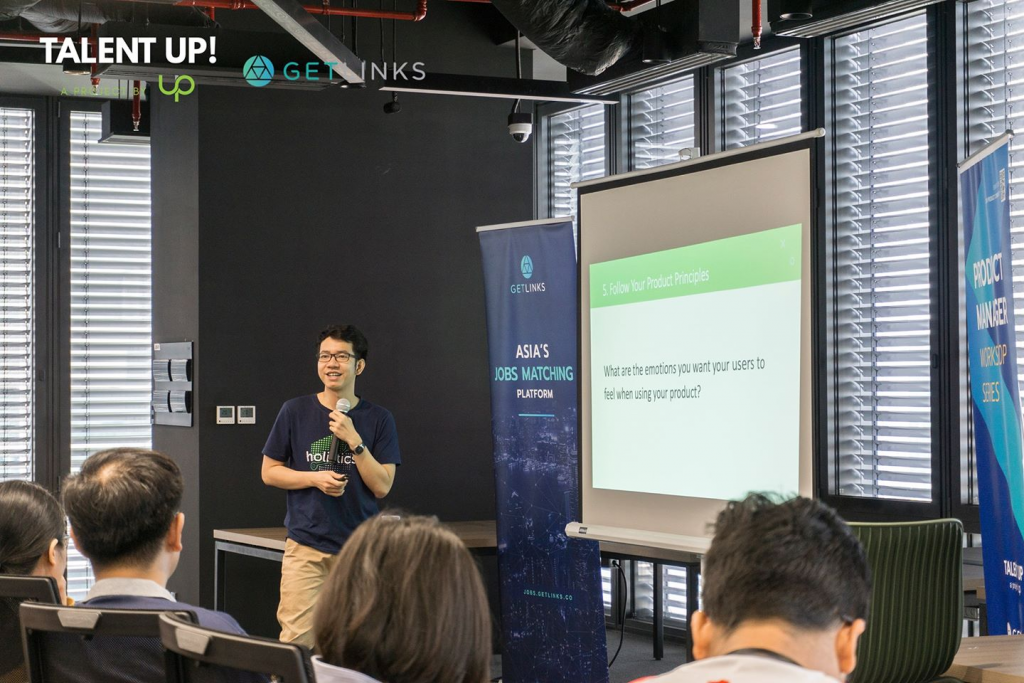 Events I organized
Besides building products, I love to contribute back to the community by organizing talks.
Build Talks Series
Build Talk 1: B2B Sales Meetup – What sales is like in Silicon Valley
Build Talk 2: Data-Driven Talk
Build Talk 3: How we built and grew an online tool to over 50k developers with $0 Marketing
Build Talk 4: Growth Hacking in Silicon Valley
Build Talk 5: Applying Data-Driven Mindset to Sales and Marketing
Build Talk 6: B2B marketing in Silicon Valley – How to build a repeatable and scalable marketing engine