Just a list of cool products I found last month which I have been trying and find useful.
Most of them are from PH Kitty Awards: Product Hunt Kitty Awards 2019.
SaaS Tools
Lempod helps you grow your LinkedIn post views and interactions from real people at $5/month.
As we know, LinkedIn is an efficient marketing channel for B2B products, especially SaaS, Lempod is such a great tool to grow your personal brand on LinkedIn at the beginning.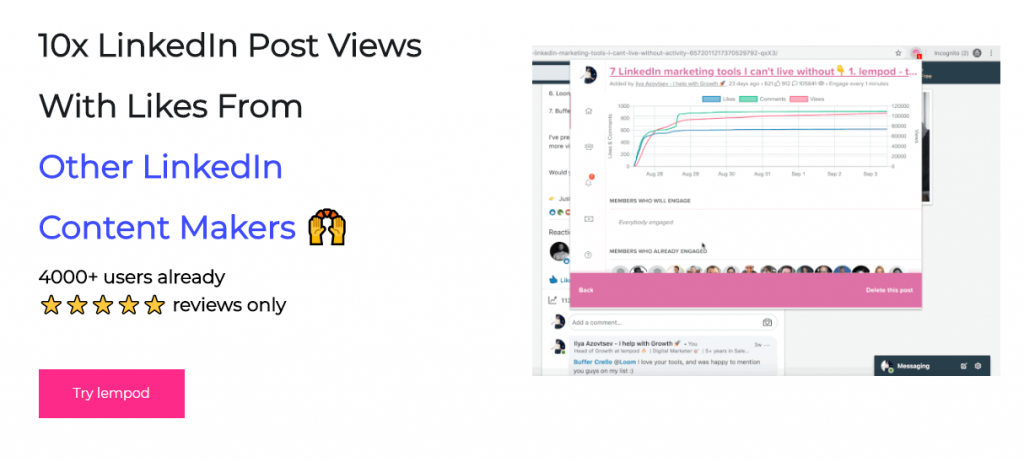 Google Hangouts / Zoom meets Teamviewer. A video conferencing tool that allows all the participants to interact on your own web app, Google Slides, Websites, Notion,… in real-time.
Why this? RemoteHQ makes your team meetings, sales demos, support calls, training sessions, e.g. interactive
Sales Demo with your prospects: instead of "Let me show you how to do it", "Let's do it together, I will guide you"
Support Call with your customers: "Hmm, can you reproduce it?", "Let me show you how it works"
Team Meetings: Let's brainstorm this idea together
Productivity Tools
A new feature from Muz.li to help designers search for inspirations lightning-fast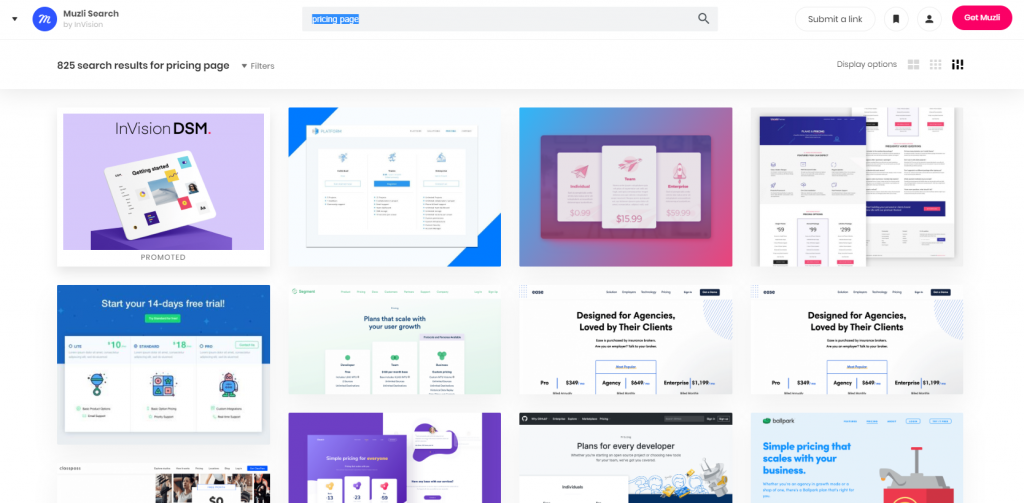 Record, edit, mix, collaborate and master your audio and video with AI.
If you are doing podcasts or videos, this AI sh*t is going to blow your mind. It turns something complex like Podcast/Video editing into something easy AF, watch the video yourself.
Control everything with one easy shortcut
CMD + Alt + K: "Turn off the light" -> Turn of the light
CMD + Alt + K: "Tell my girlfriend that I'm gonna be late" -> IFTTT/Zapier -> Send message
CMD + Alt + K: Whatever…
The future is here
An AR app to help you try shoes with your phone.
AI Yoga, who needs to Yoga class anymore while you can do it with Skynet teacher at home!
You don't need to play with your pets anymore, this is an R2 for your pets…
Lol, this is fricking hilarious! Basically allows you to watch Netflix in a small window of a conference call…